WELCOME
Welcome to my wee Playhouse.
I'm Pammy and I live in Glasgow, Scotland. I've been PSP'ing for about 12 years now - loooove it :)
I hope you enjoy looking around & see something you like :)

If you are going to share anything of mine please link back to my site.


Sunday, 8 April 2018
Made this tag tonight along with a wee FTU Cluster :)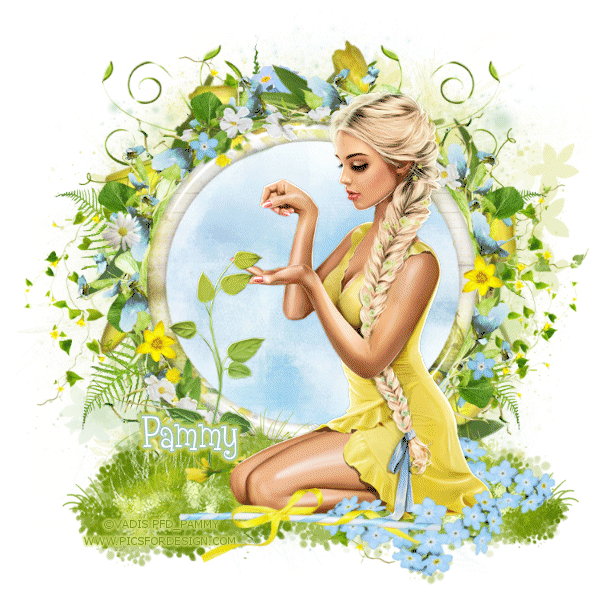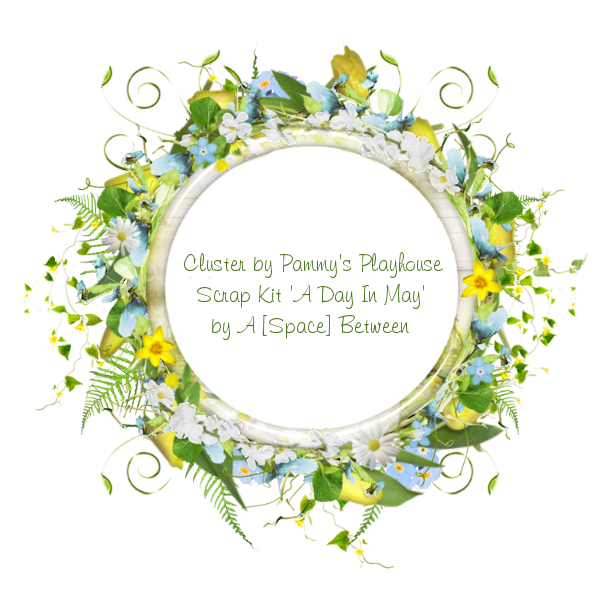 Left click to open Cluster.
Right Click and save image as...