Hi :)
WELCOME
Welcome to my wee Playhouse.
I'm Pammy and I live in Glasgow, Scotland. I've been PSP'ing for about 12 years now - loooove it :)
I hope you enjoy looking around & see something you like :)

If you are going to share anything of mine please link back to my site.
Sunday, 12 August 2018
Hey,
Just popping in to show off my new tag, made using a friends fab template.
Also, to post some extras made with it :)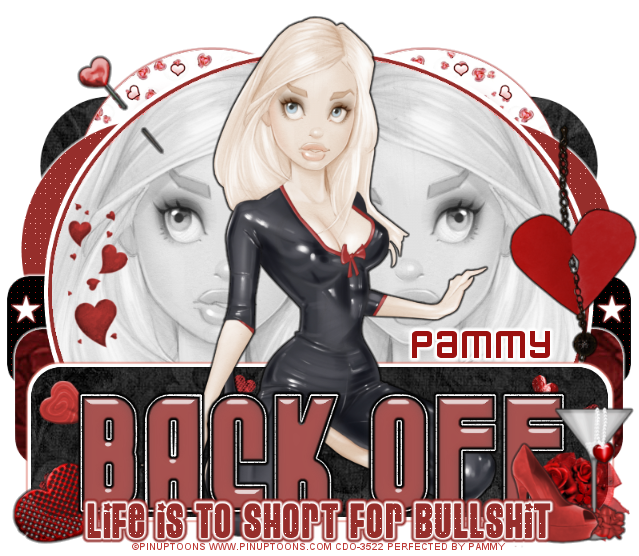 Hope you like them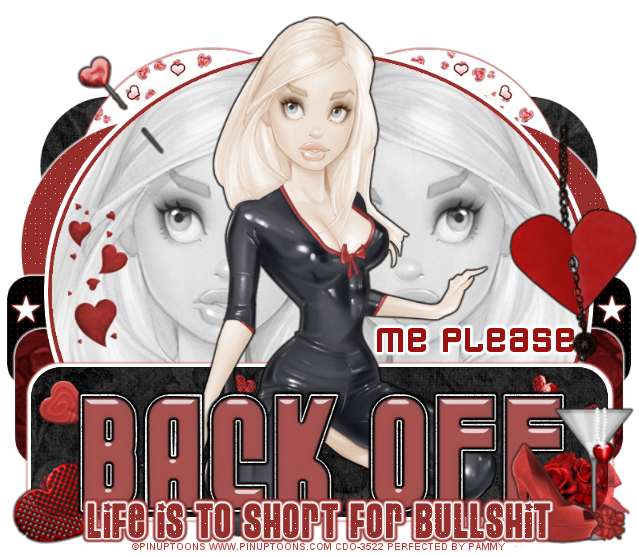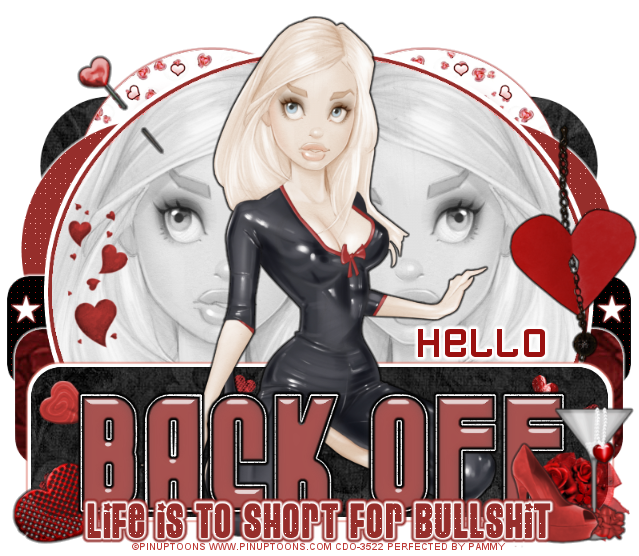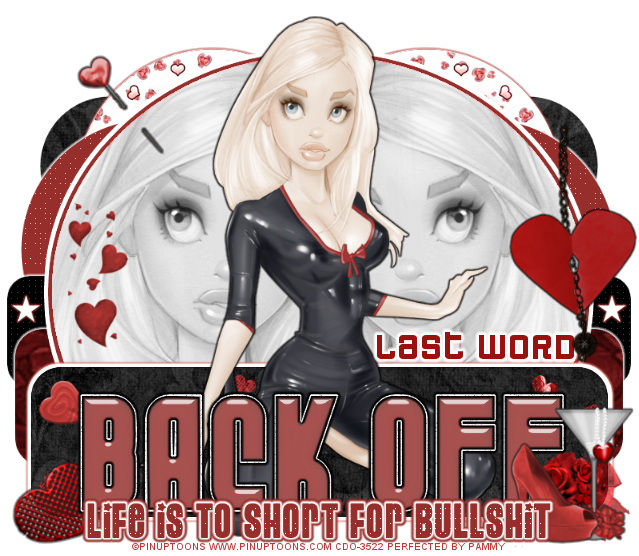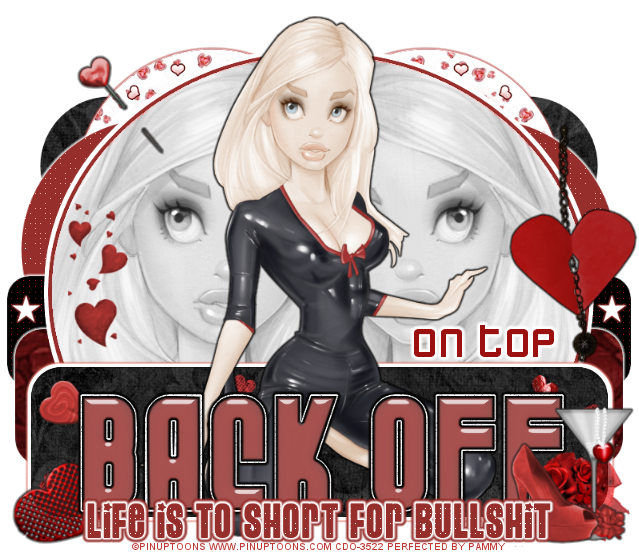 x Hugs x